You can find Wilmar footwear in department stores across hundreds of towns and cities in Russia, Belarus and Latvia.
Wilmar annually introduces two full collections: Spring/Summer and Fall/Winter. Every collection contains over a 1000 models of seasonal footwear ranging from stylish flats to warm and comfortable boots.
Video presentation of our company:
Wilmar prides itself in its particular market strategy – top quality for reasonable price. We are able to achieve our goal by implementing modern and innovative technologies in using authentic materials in combination with eco leather. We are committed to providing our consumers with affordable, stylish and comfortable footwear.
We offer a wide variety of wholesale and retail options to meet the needs of our individual or business customers.

High Demand
Two full Collections annually. Over a 1000 models.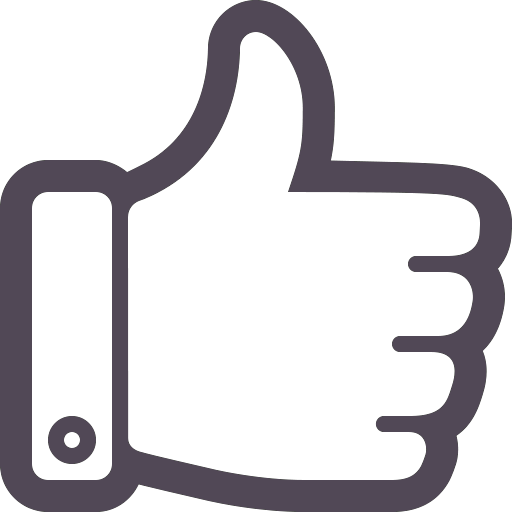 Top Quality
3D Technology in development of our footwear. Fully Certified.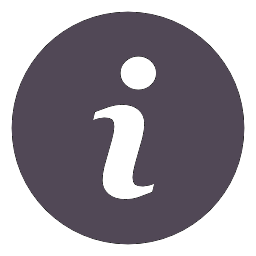 Strong Social Media
Presence with solid investments in marketing.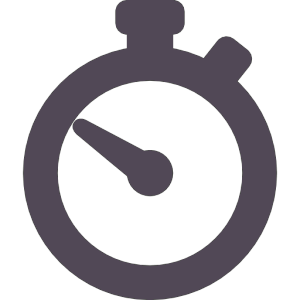 We care about our customers
Discounts to our regular clients. Free Shipping in Moscow.
For detailed information about working with Wilmar, please contact our professional Customer Service representatives:
20 Shumkin St. Suit 1
Moscow, 107113
Russian Federation
Telephone: +7 (495) 664 27 27
Office Hours: Monday – Friday 10AM to 6PM.
You can contact us electronically by filling out the following form. Please make sure to specify your contact information and location.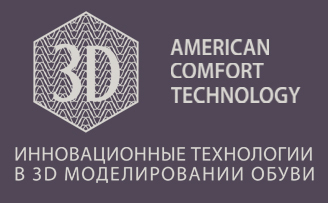 Wilmar was among the first companies to implement a 3D technology in designing and manufacturing of its footwear. Such technology helps create the most comfortable and durable shoes which work best with physiological specifics of human foot.
Our innovative testing methods help us select only those models that prove to be the most comfortable and durable. If the model doesn't meet our highest standards, it will not be a part of the collection. We are committed to making sure that every part of your Wilmar footwear is comfortable and of the highest quality.